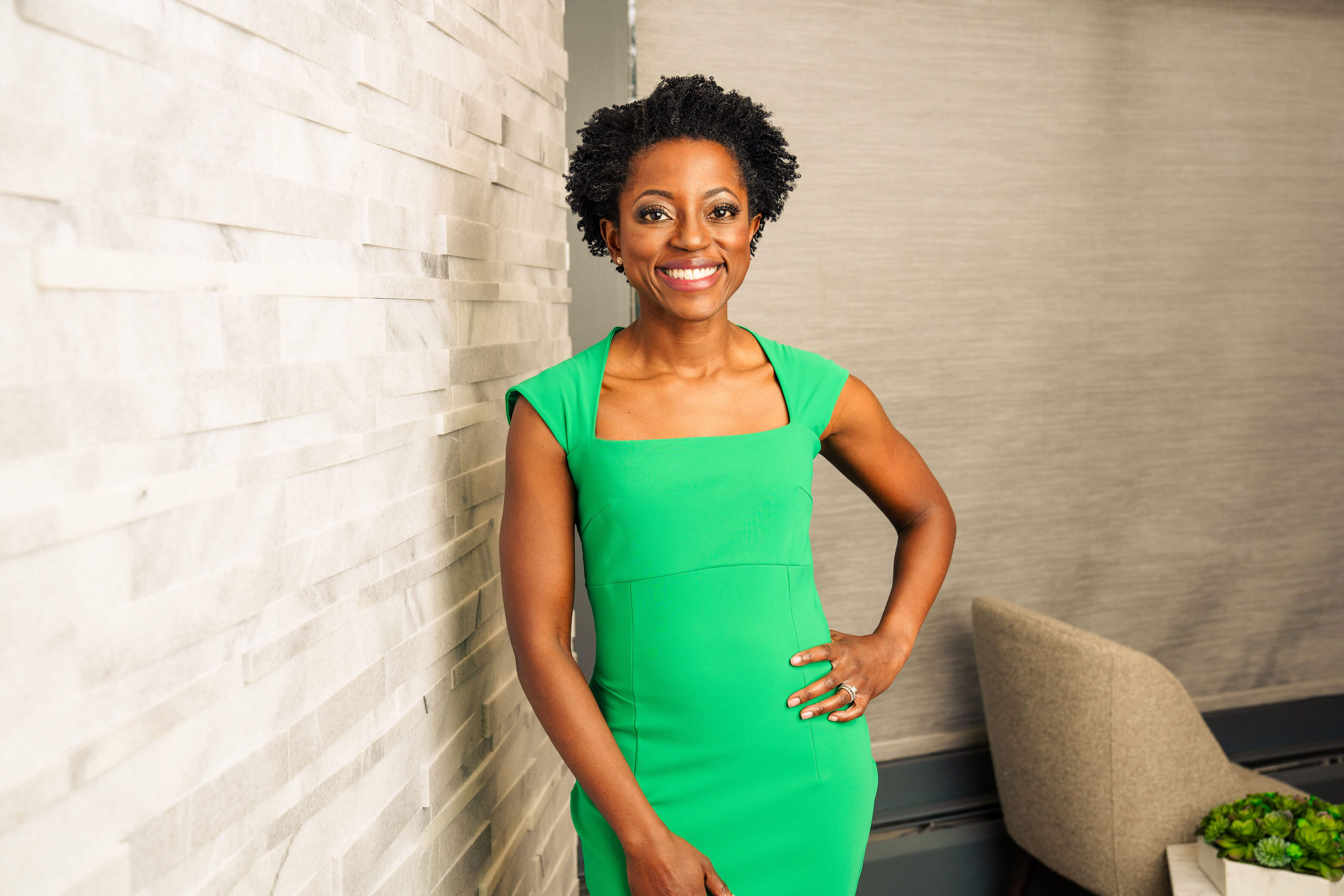 GET TO KNOW
NAANA BOAKYE, MD
A board-certified dermatologist taking an inside out approach to radiant, healthy skin.
LIFESTYLE DERMATOLOGY
A HOLISTIC APPROACH
to helping patients look and feel their best, both inside and out.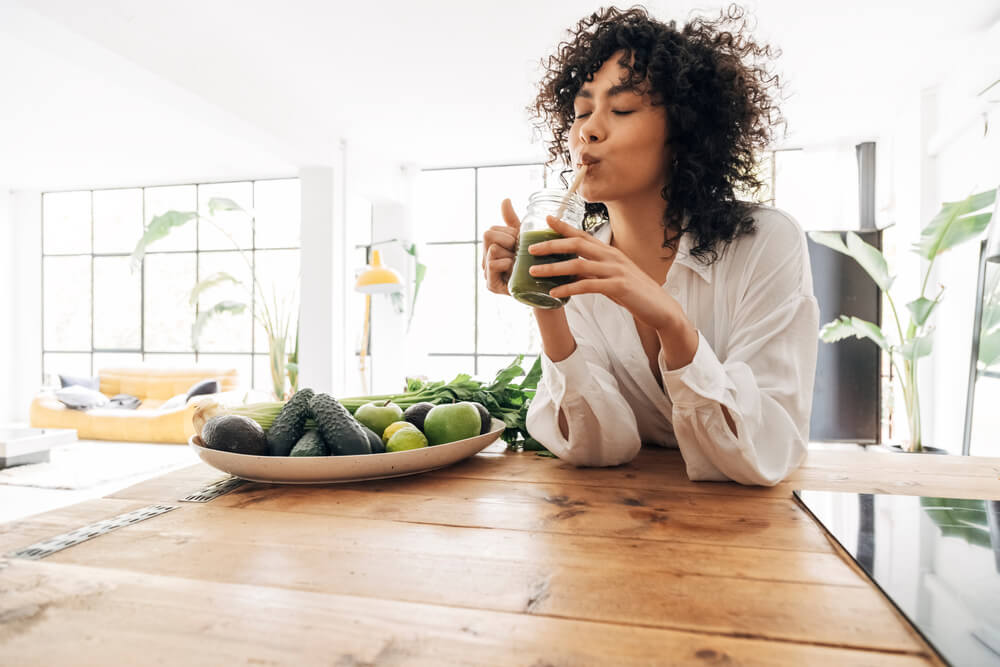 A DEEPER DIVE
WHAT IS LIFESTYLE DERMATOLOGY?
For Dr. Naana Boakye, beauty is much more than skin deep. While several dermatologists have begun focusing on the use of evidence-based lifestyle approaches to prevent, treat and, in some cases, reverse chronic skin diseases that stem from modifiable factors, like diet, alcohol, smoking and activity, Boakye was among the first to subscribe to the philosophy.
AWARDS & CERTIFICATIONS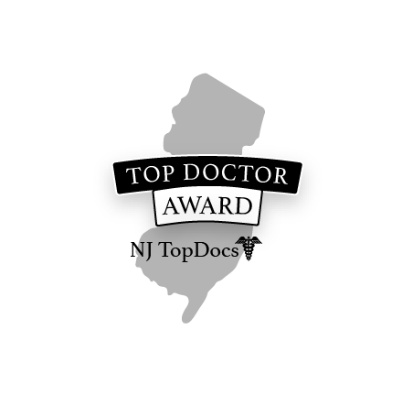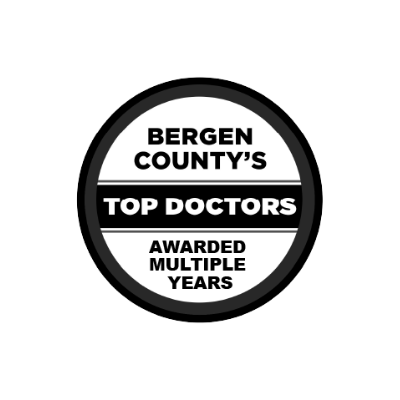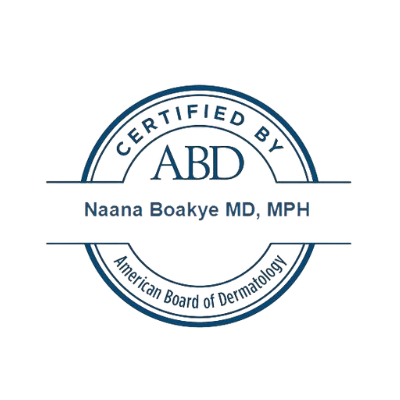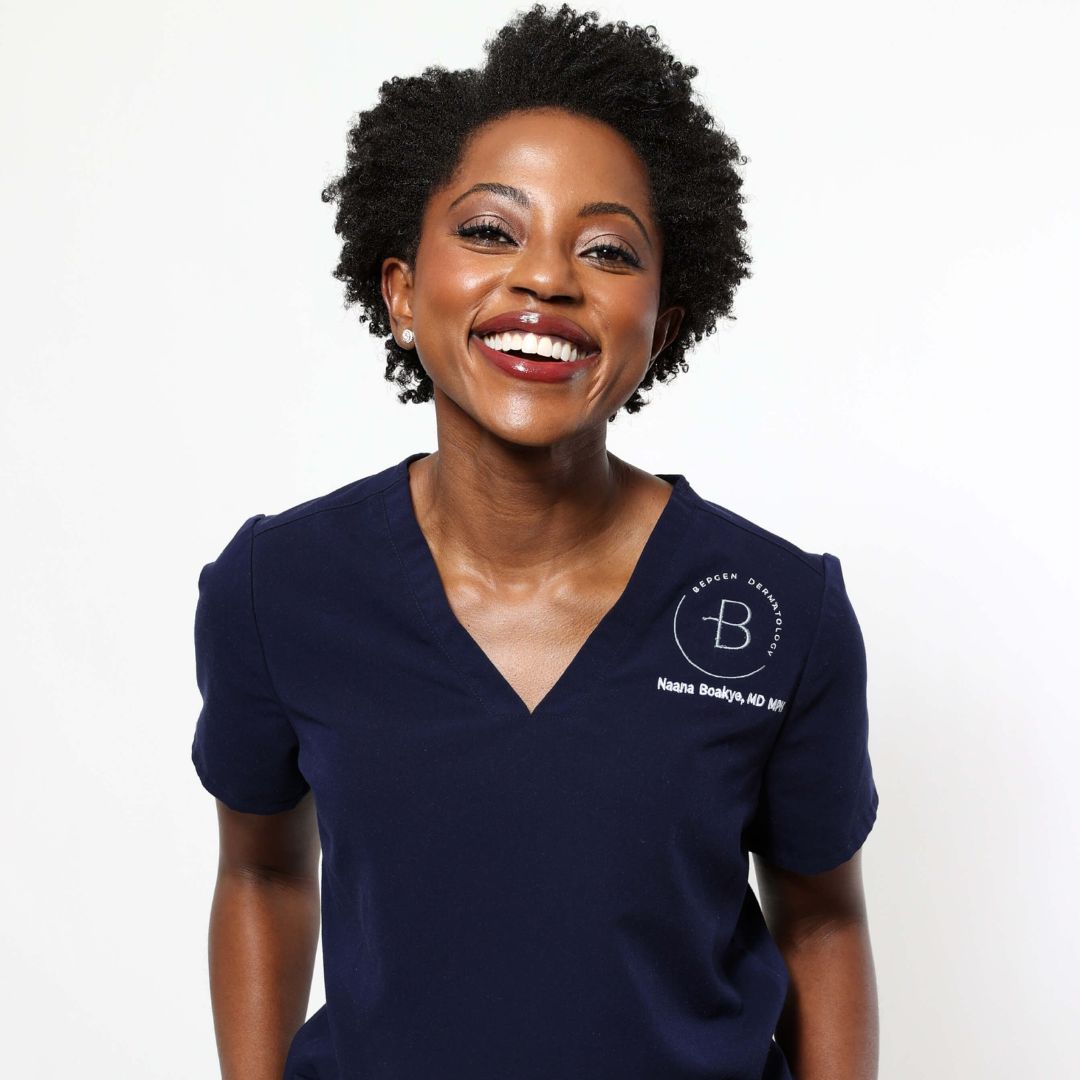 HELPING MORE THAN
18,000 PATIENTS ACHIEVE RADIANT, HEALTHY SKIN
Dr. Naana Boayke and every aspect of her work is driven by a simple philosophy: Radiant skin is a lifestyle. She takes an inside-out approach to healthy skin, and believes diet, exercise, mindfulness and overall wellness all play a role in achieving healthy, glowing skin.
A practicing dermatologist who has treated more than 18,000 patients over the past 15 years, Dr. Boakye received her B.A. at Wellesley College, her M.P.H. from George Washington University and her M.D. from Temple University. She completed her dermatology residency at State University of New York Health Sciences Center in Brooklyn, New York, where she also served as Chief Resident. Dr. Boakye is affiliated with numerous professional societies including the American Academy of Dermatology, Skin of Color Society and the American Contact Dermatitis Society
PRESS
NAANA BOAKYE, MD AS SEEN IN